So as you may know, I recently acquired an ISI Mini Whip.  If you're not familiar, its a device that makes whipped cream.  Its the mini version of the one they use at Starbucks. My first foray into custom whipped cream was Alcoholic Whipped Cream. Since the holidays are coming up, I wanted to try some new recipes with the charger and I came up with a keto friendly whipped Egg Nog. It would go great along with your Thanksgiving or Christmas celebrations!  Enjoy!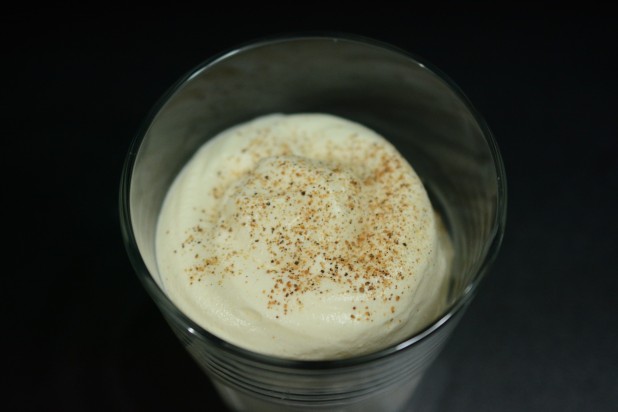 Here's the finished concoction.  It was insane how good it was. My wife, who doesn't like Egg Nog, even liked it!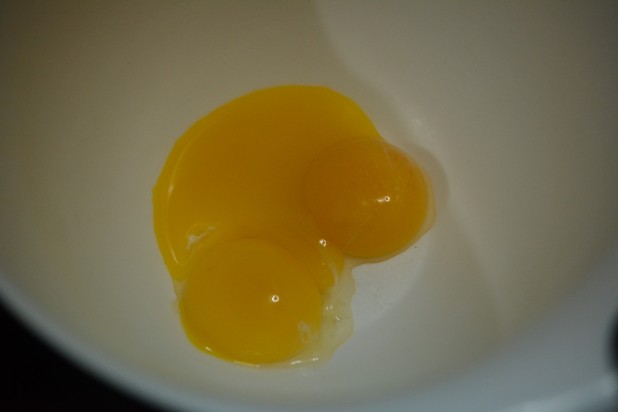 The recipe starts with two egg yolks.  There are three above but I made too much so I've adjusted the recipe.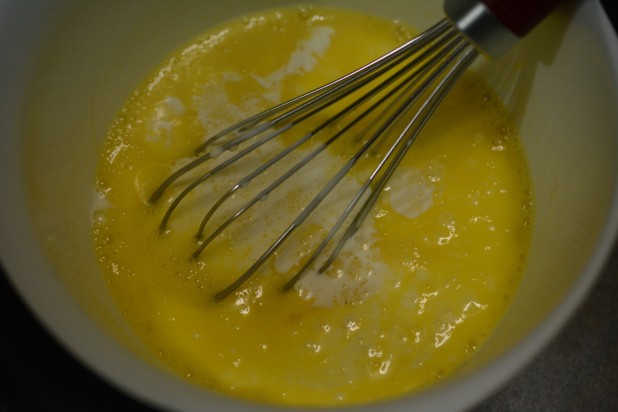 Add the cream and EZ-Sweetz and whisk together.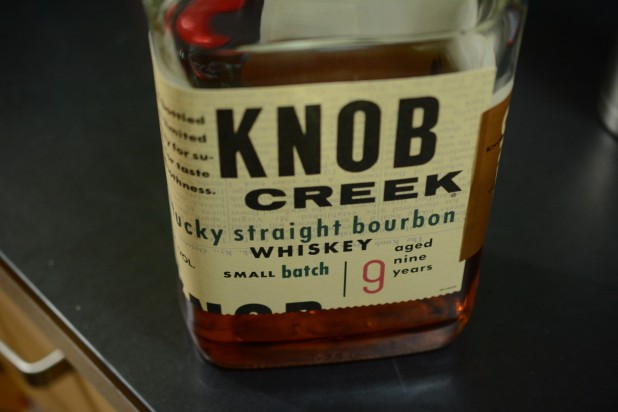 I used Knob Creek whiskey but any bourbon will do.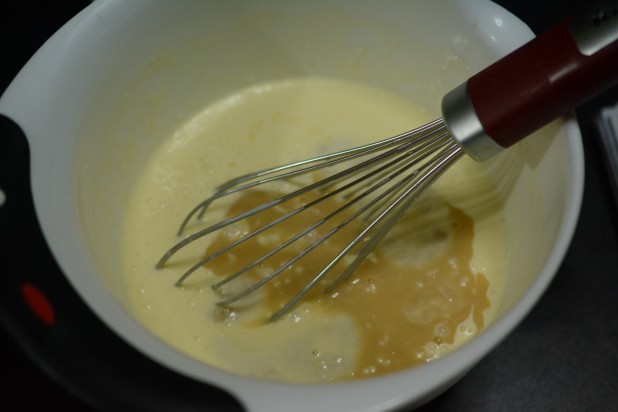 Add the bourbon and whisk some more.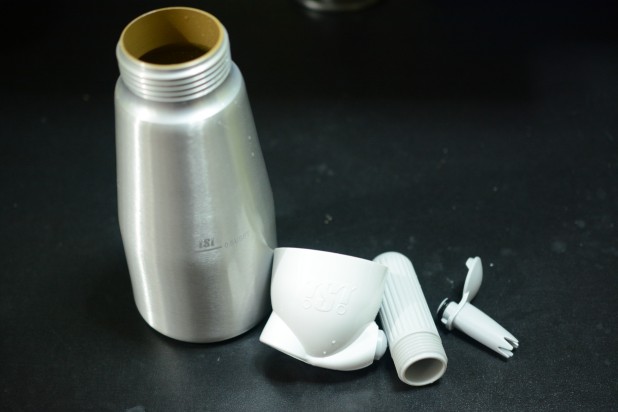 This is the ISI Mini Whip unit.  It comes with the stainless steel container, a cap, a tip and a charger aligner.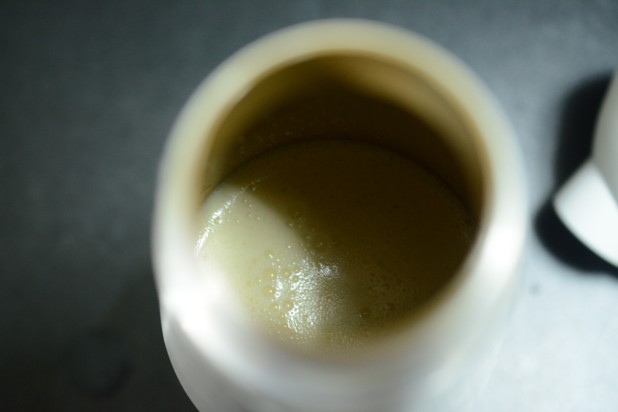 Here's the liquid in the container prior to charging.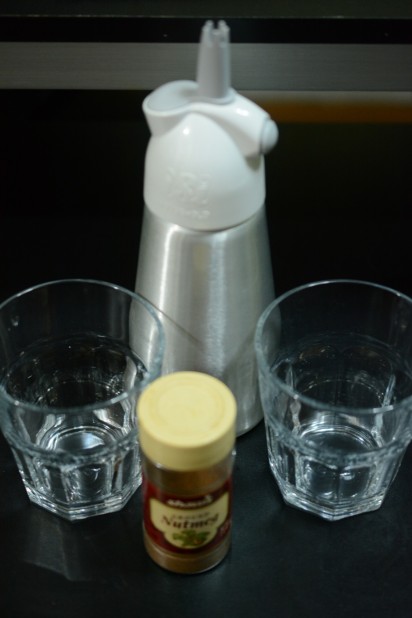 Once you've charged the unit, the tip goes on and you're ready to whip! Make sure to shake it 3-4 times after you've pressurized it.  If it comes out too runny, shake it a time or two more.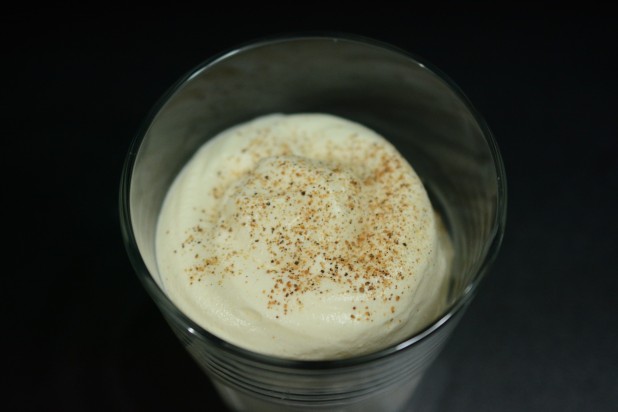 Add some Nutmeg and you've got yourself a keto friendly whipped Egg Nog!

Keto Whipped Eggnog
Nutrition Information
Serving size:

¼th (62 mL)

Calories:

212
Fat:

17

Fiber:

0

Protein:

1
Prep time:
Cook time:
Total time: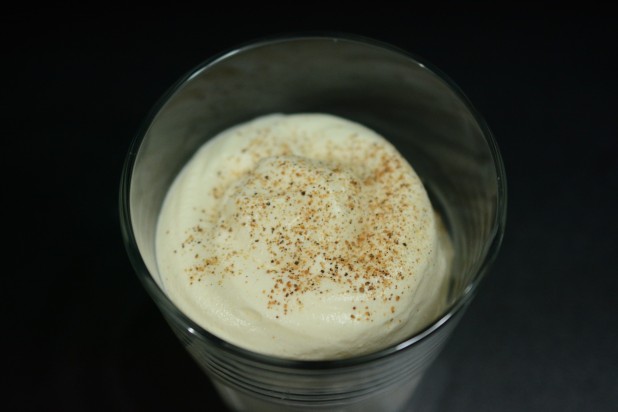 Ingredients
2 egg yolks
18 drops of EZ-Sweetz
¾ Cup Heavy Cream
¼ Cup Bourbon
Ground Nutmeg to taste
Instructions
Mix all ingredients in a bowl
Add to Charger
Pressurize with Nitrogen
Shake 3-4 times
Serve in a bowl or cup with a spoon
Dust with Nutmeg