Continuing on my quest for lazy comfort food, today I'm making Cheesy Pepperoni.  Yesterday I posted Bacon Rollups and this one is even easier!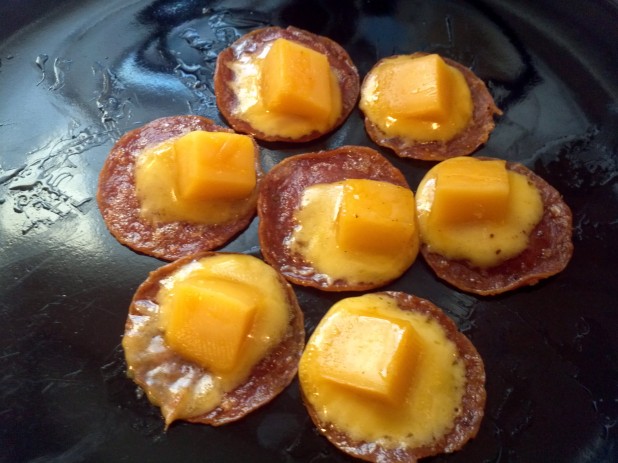 Cheesy Pepperoni!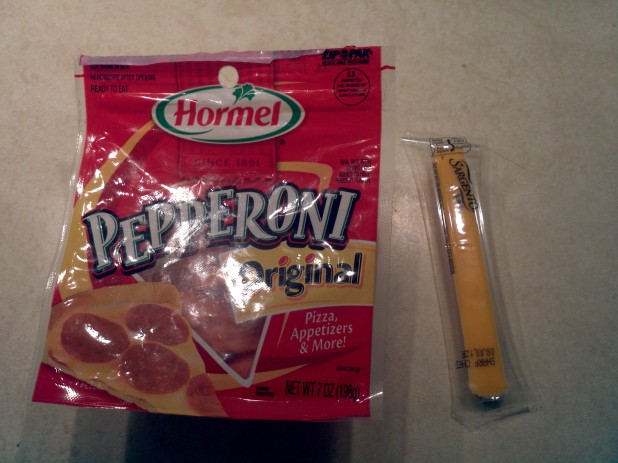 These two are great keto snacks as is, 0 carbs, good ratio, and relatively low calories!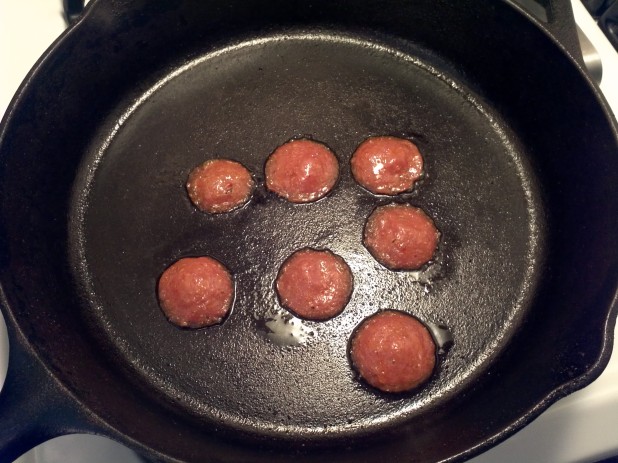 Throw one serving of pepperoni into a cast iron skillet.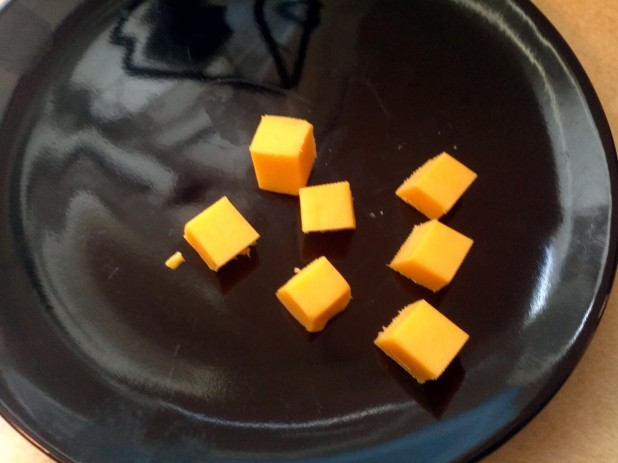 Cut the cheese into 8 pieces, then eat one.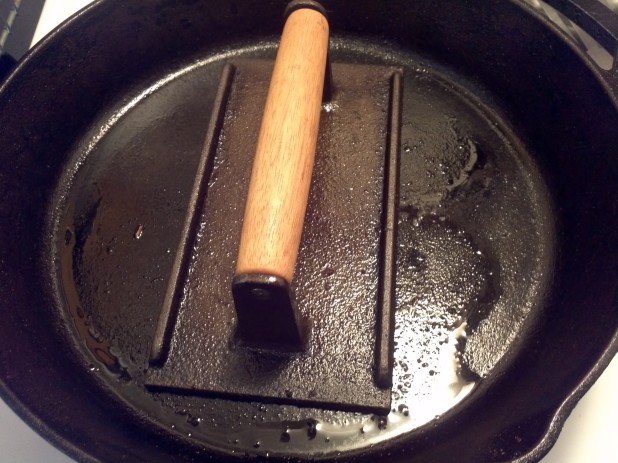 This step is optional, but they will be flatter if you use a bacon press to compress them while cooking.
Add cheese to each slice and keep in cooking until the cheese melts.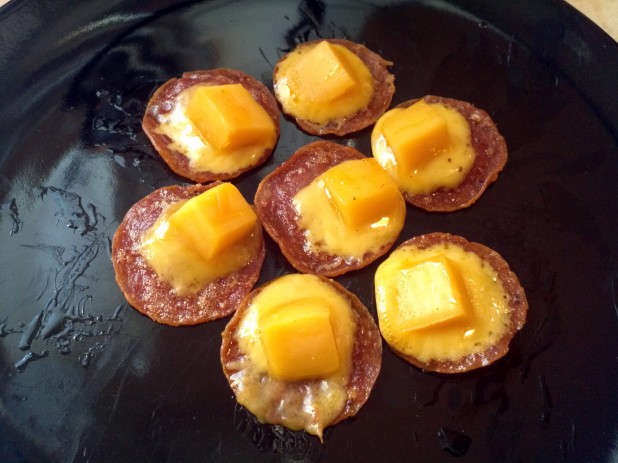 And your done!  A quick keto snack.

Cheesy Pepperoni
Nutrition Information
Serving size:

1

Calories:

230
Fat:

20

Carbohydrates:

0

Fiber:

0

Protein:

10
Prep time:
Cook time:
Total time: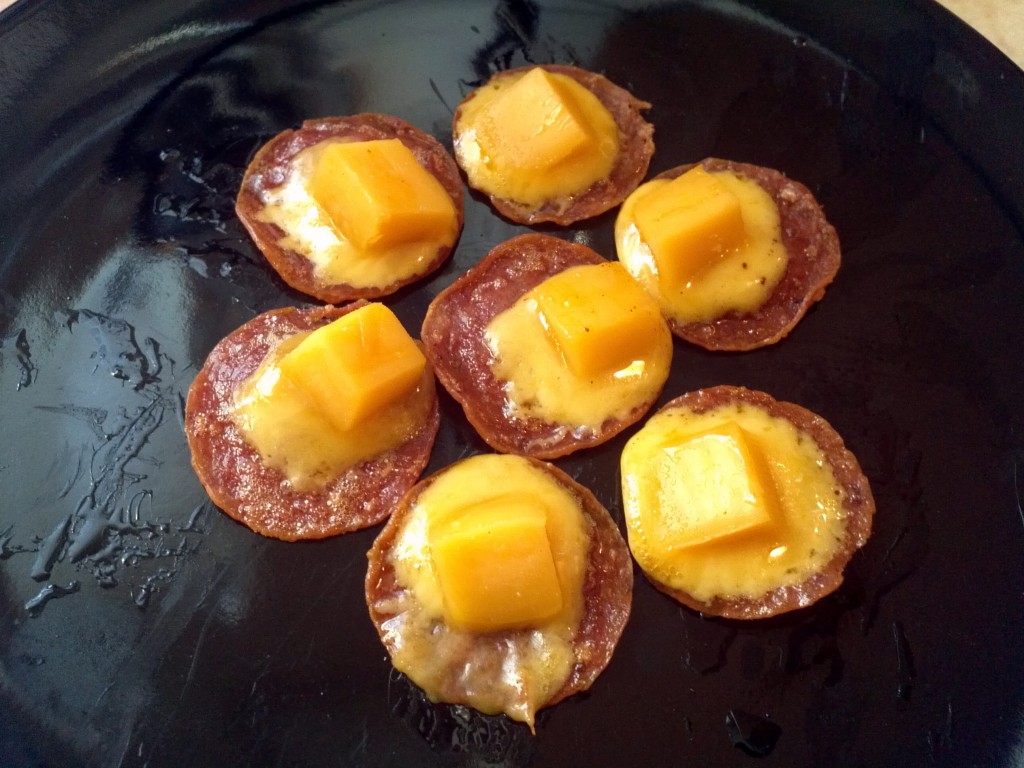 Ingredients
7 Slices Pepperoni
1 Cheese stick
Instructions
Cook the pepperoni slices in a skillet
Cut up the cheese stick into equal parts
Place one cheese piece on each pepperoni slice