I've recently been trying to come up with some recipes that are easy and quick to make.  Chicken Wings can be cooked from frozen and come in a HUGE bag from the store. No defrosting meat in the microwave or preplanning needed! Combine these wings with Homemade Bleu Cheese Dressing and you've got yourself a meal!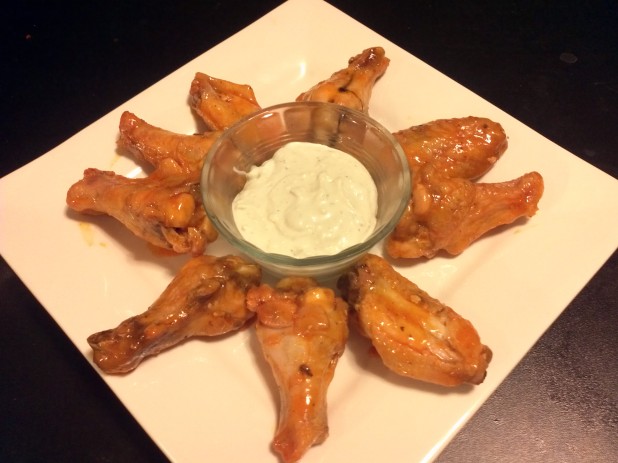 Here's the finished Buffalo Chicken Wings with some Homemade Bleu Cheese Dressing!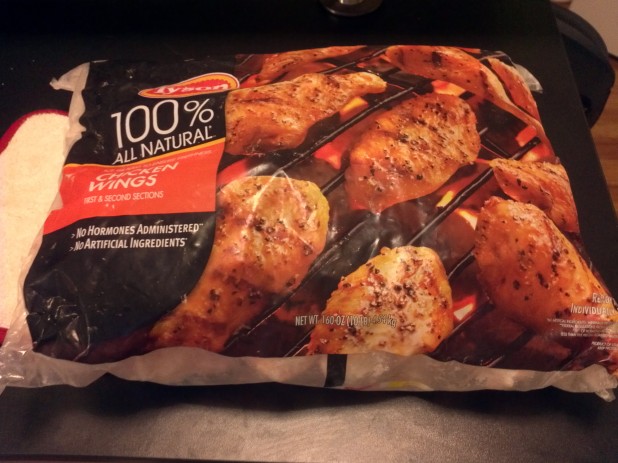 I picked up this HUGE bag of chicken wings the other week from BJ's and I've been itching to cook them.  Its pretty convenient since they come in a resealable bag and can be cooked from frozen.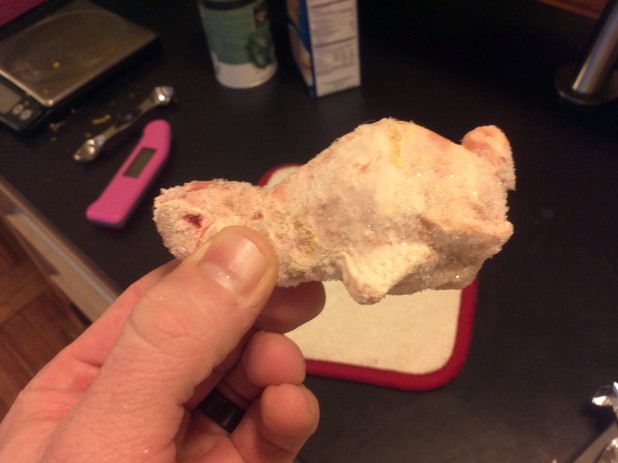 The wings have a layer of frost on them so make sure to run them under some water to knock it off before you cook them.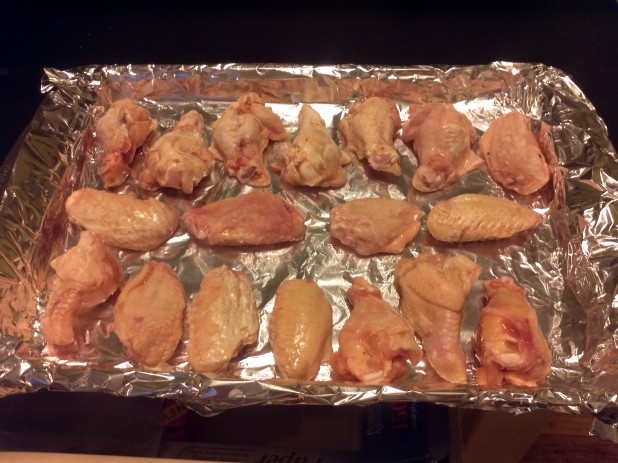 Lay the wings out on some foil.  Make sure to grease the foil so the wings don't stick!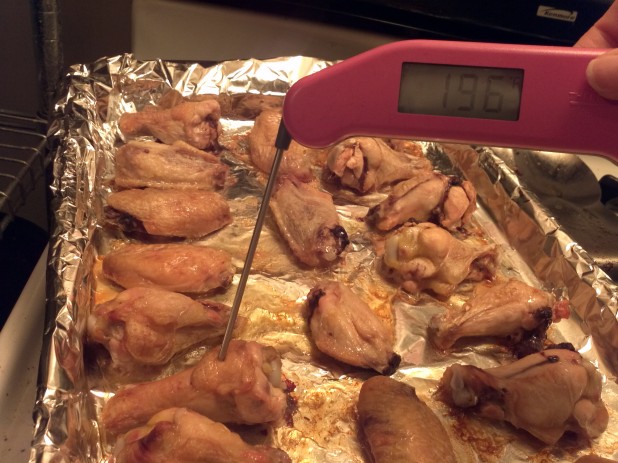 Cook them until they are crispy and hit at least 180 degrees with a temperature probe.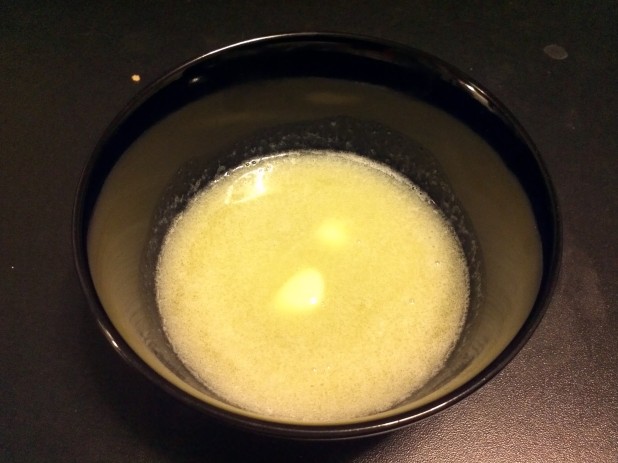 The next part is the sauce. Start by melting the butter.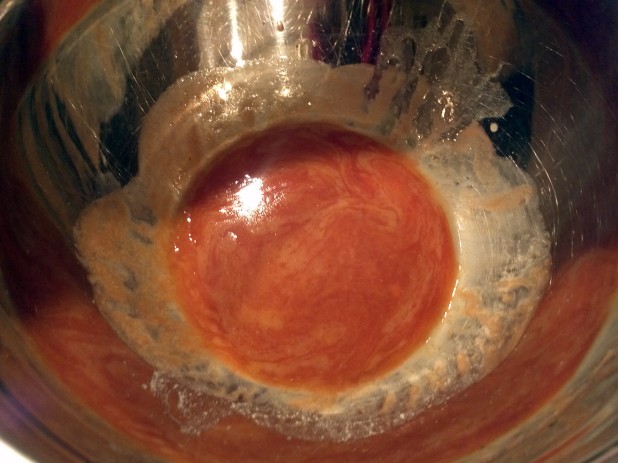 Combine the melted butter with an equal part of hot sauce.  I used Frank's Hot Sauce since it has zero carbs.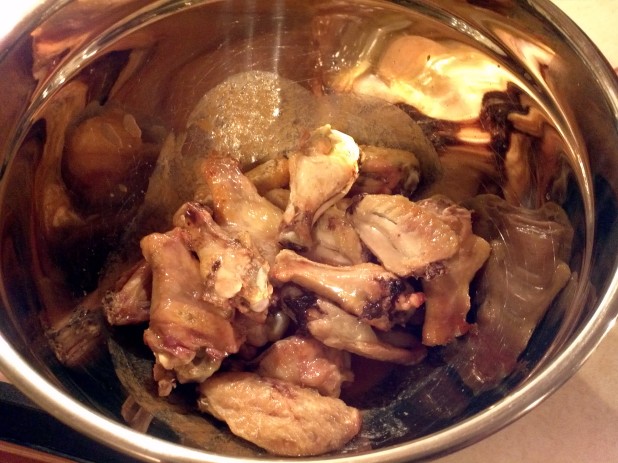 Throw the wings in the bowl with the sauce.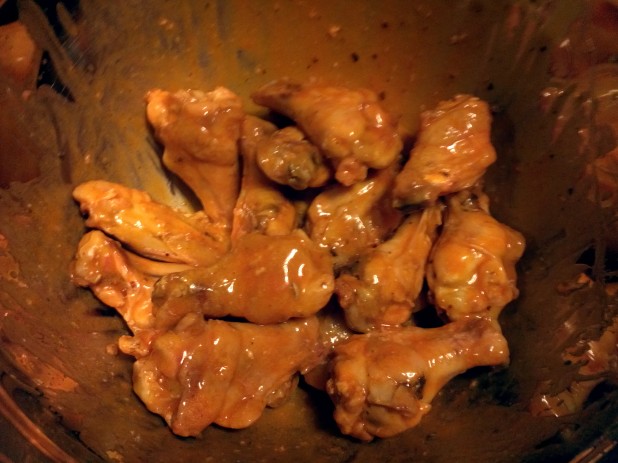 Now toss them like you're on Top Chef!  Ok so I have no idea if they do that but you get the idea.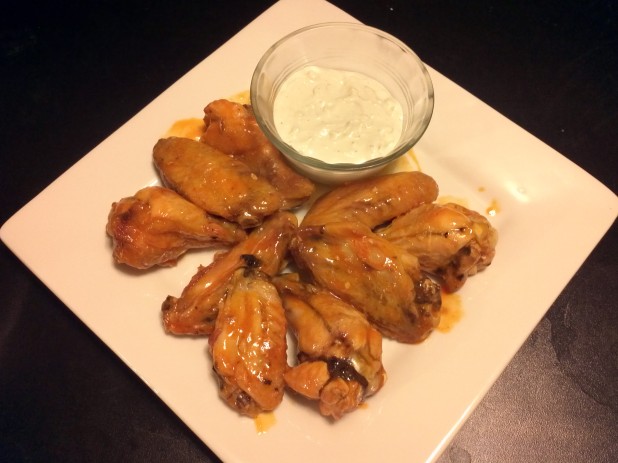 Well there you have it, quick and easy wings and homemade bleu cheese dressing!

Buffalo Chicken Wings!
Nutrition Information
Serving size:

9 wings

Calories:

1184
Fat:

103

Carbohydrates:

2

Fiber:

0

Protein:

60
Prep time:
Cook time:
Total time:
Ingredients
18 wings
4 Tbsp Hot Sauce
4 Tbsp Butter
7 Oz Bleu cheese Dressing
Instructions
Place the wings on a foil lined, greased pan
Cook at 450 degrees for 35 minutes, flipping after 20 minutes
While the wings are cooking, melt the butter and combine with the hot sauce
Toss the finished wings in the sauce and serve with bleu cheese dressing!