Sometimes you just want a pizza. Domino's and Pizza Hut is out but you can make your own using some low carb, flax based pitas! I'm normally against fake breads but it was Saturday afternoon at lunch and we had absolutely nothing to eat. Joseph's Low Carb Pita's have 4 net carbs per pita, and if you split them in half for one pizza you get 2 net carbs per pizza.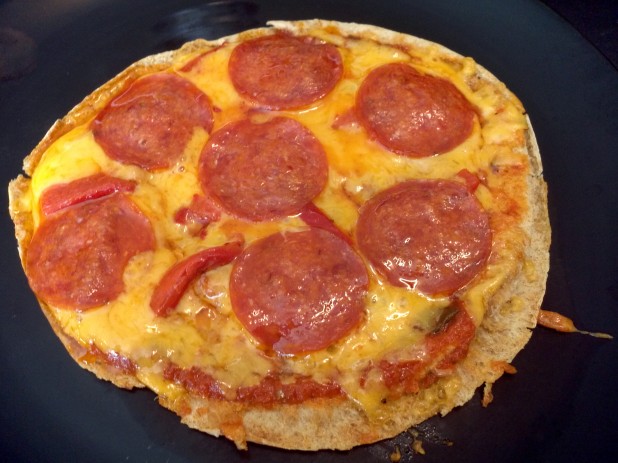 Here's the finished pita pizza!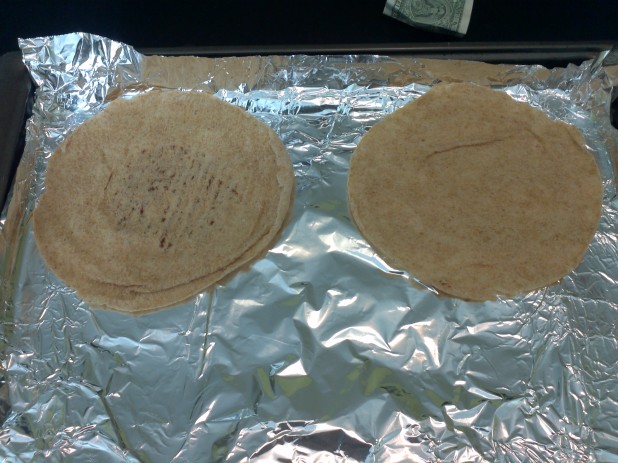 Start by taking a low carb pita and cutting it in half lengthwise and place them on a foil lined sheet.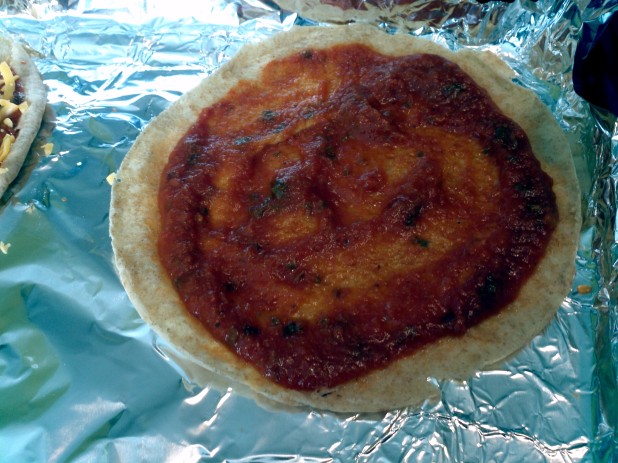 Spread some sauce on the pita.  I used Rao's Tomato Basil Sauce which is the lowest I've ever seen.  Its 3 net carbs per serving and pretty tasty.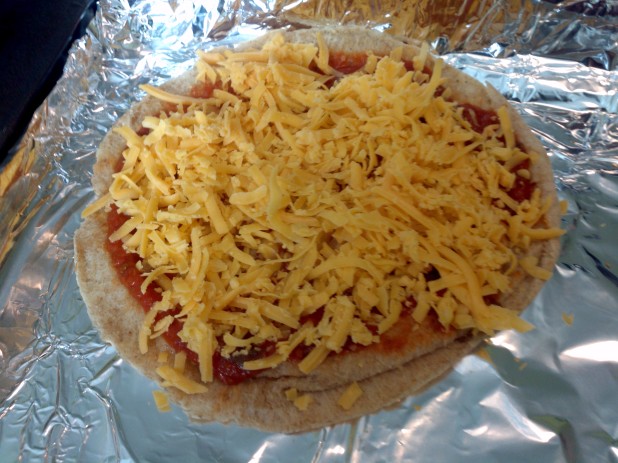 The next step is cheese.  You can use any type you want but I went with cheddar because that's what I had on hand.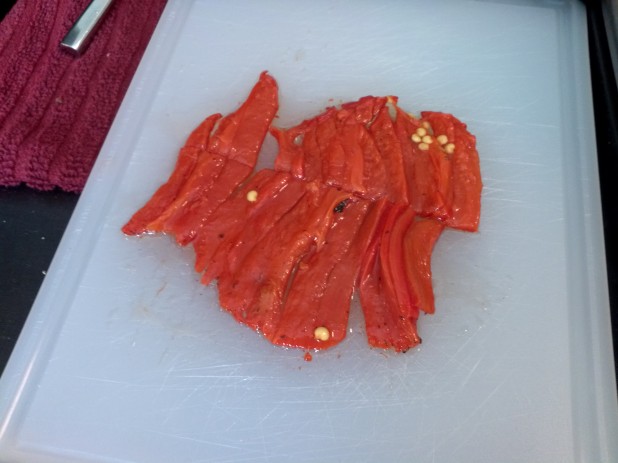 For toppings, the sky is the limit.  I had some roasted red peppers that come in a jar so I sliced some up and threw them on there.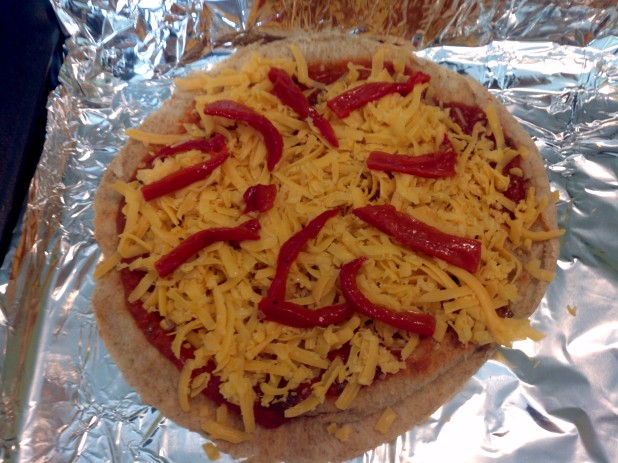 They kind of look like worms but ignore that part!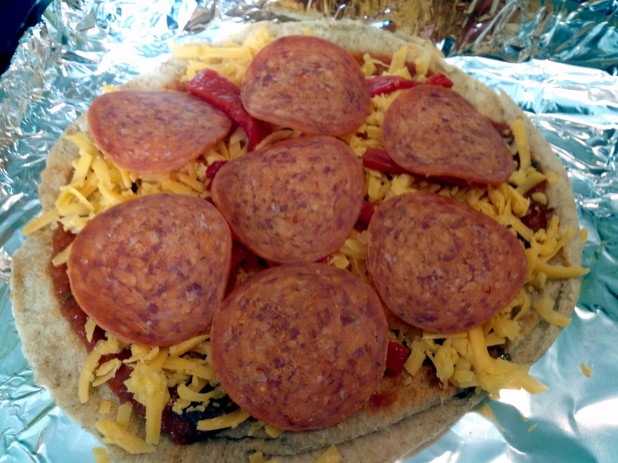 Add some pepperoni.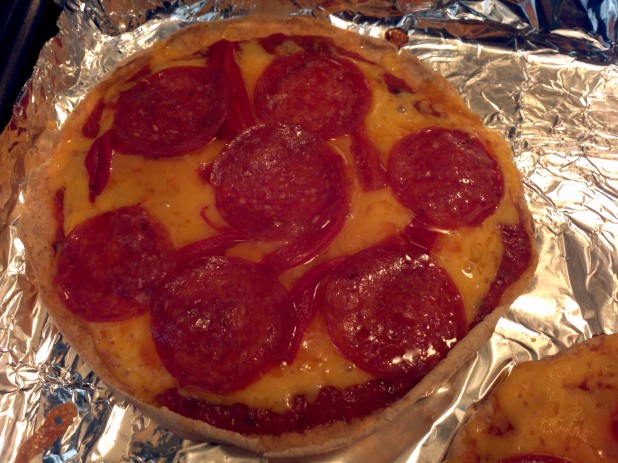 And you're all done!  These cook up super fast cause of the thin pita crust.

Pita Pizza
Nutrition Information
Serving size:

1 pita

Calories:

250
Fat:

19

Carbohydrates:

8

Fiber:

4

Protein:

13
Prep time:
Cook time:
Total time:
Ingredients
1 Joseph's Low Carb Pita
½ Cup Rao's Homemade Tomato Basil Marinara Sauce
2 Oz Cheddar Cheese
1 Oz Roasted Red Peppers
14 slices Pepperoni
Instructions
Split the low carb pita in half and place on a foil lined sheet
Rub with some olive oil and toast for 1-2 minutes at 450 degrees to crisp it
Spread the sauce over the pita bread
Cover with cheese and toppings
Cook for an additional 5 minutes to melt the cheese