Today I'm going to make a keto conversion of a childhood classic: Mac & Cheese!  This is also a continuation of my quest to find the perfect faux pasta. Last week I used spaghetti squash to make Spaghetti and Meatballs. This week, in order to recreate this classic we're going to use Spaghetti Squash and combine it with an aged cheddar cheese sauce and some veggies!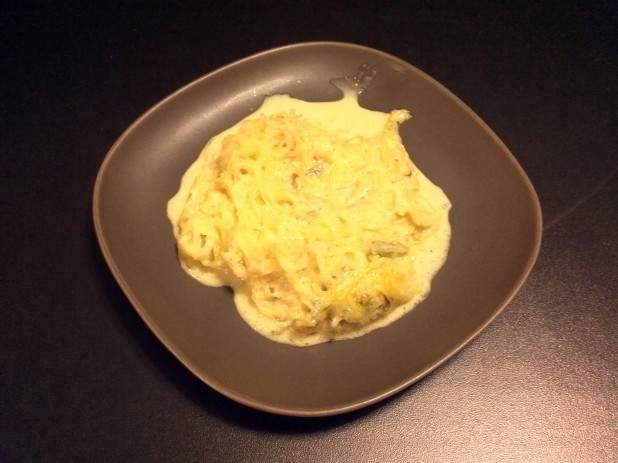 Finished Spaghetti Squash Mac & Cheese!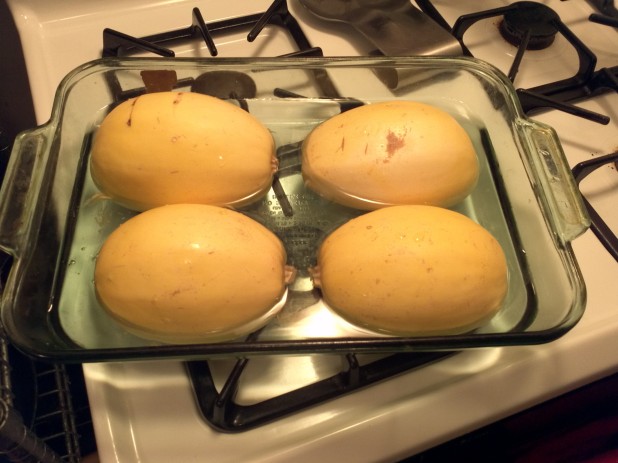 Start by cooking the Spaghetti Squash.  I'm not going to go over that part in detail as I covered it pretty well in my previous spaghetti squash article.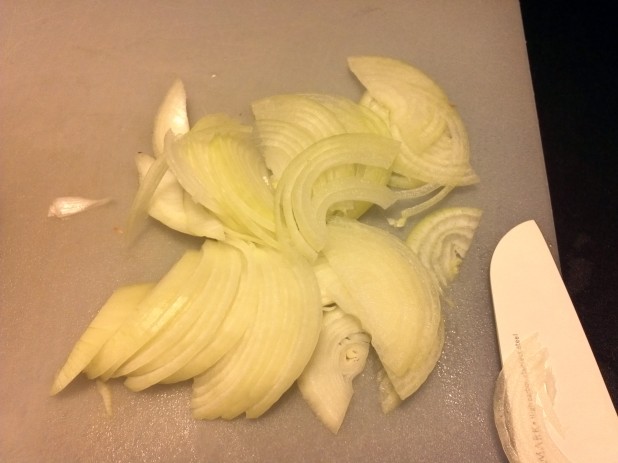 Next, prep the vegetables.  I like to slice the onions really thin so they're similar size to the noodles.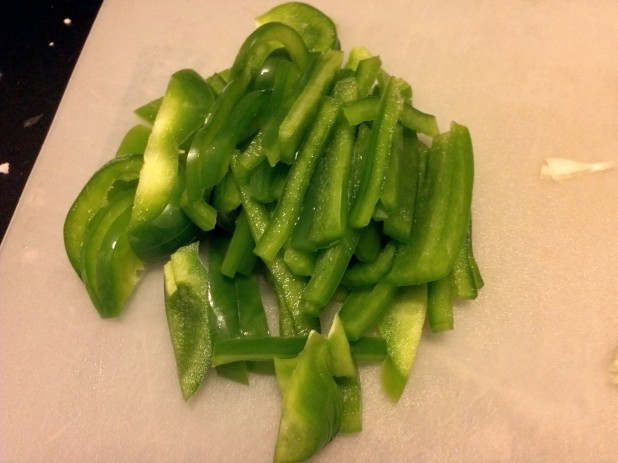 Slice the peppers thin as well.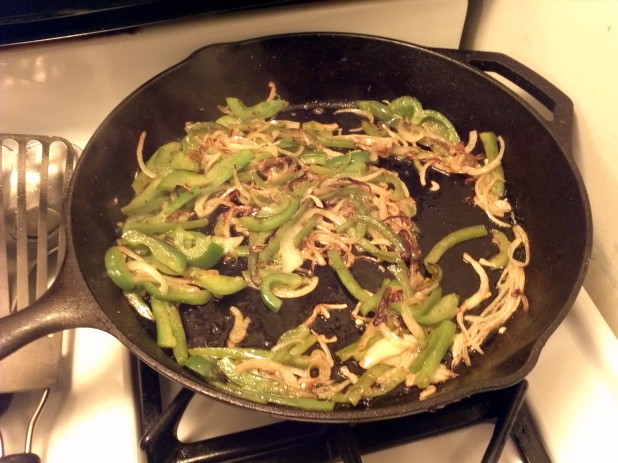 Fry the peppers and onions in a skillet.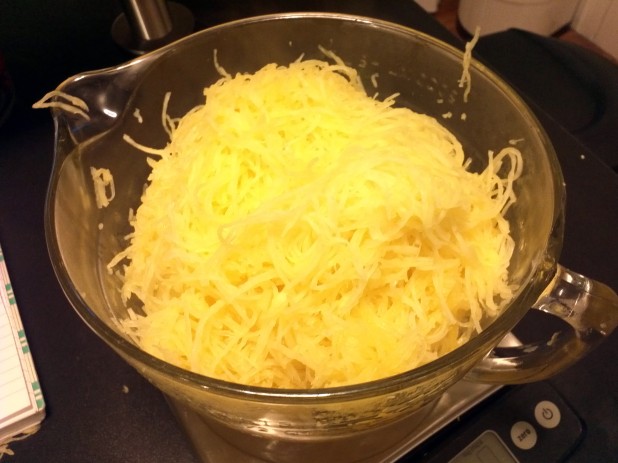 Here is the result of cooking the spaghetti squash.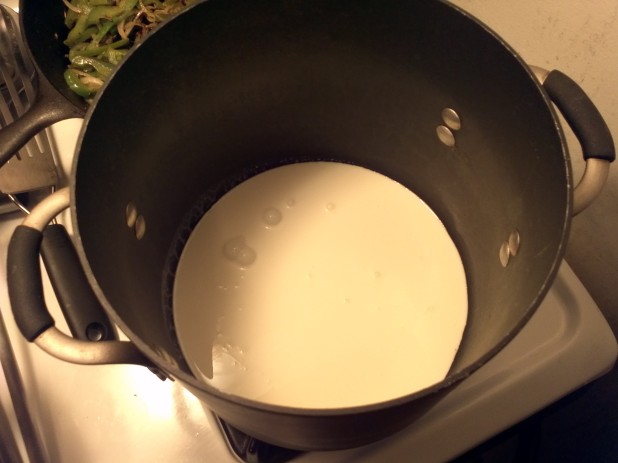 Next, start the cheese sauce.  The base is heavy cream.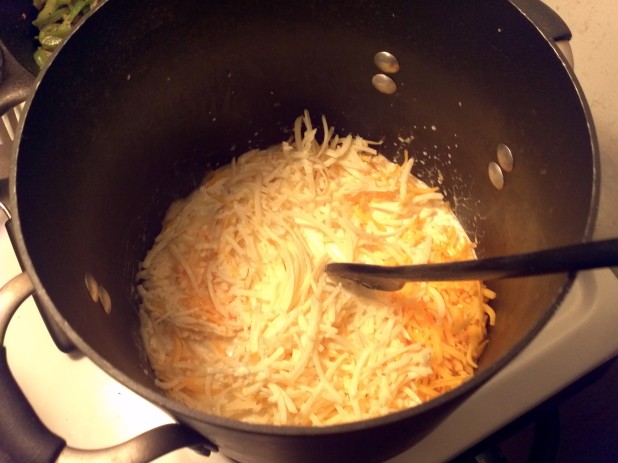 Throw the cheese into the cream and stir it until melted.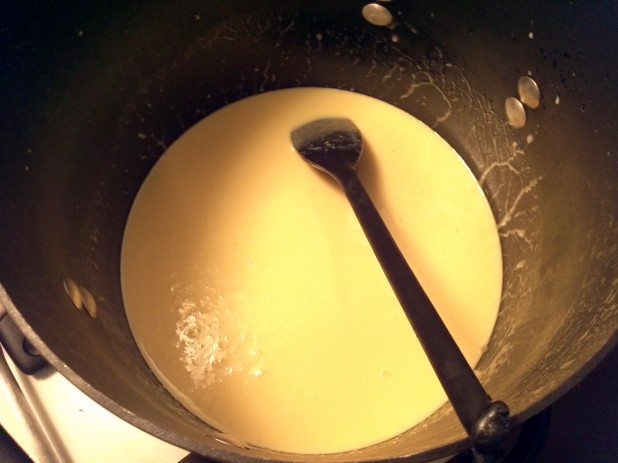 After a minute or so the cheese should look smooth like this.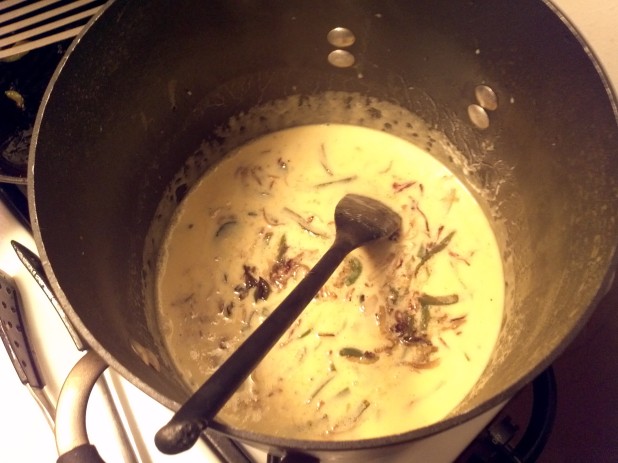 Next, throw the vegetables into the cheese sauce.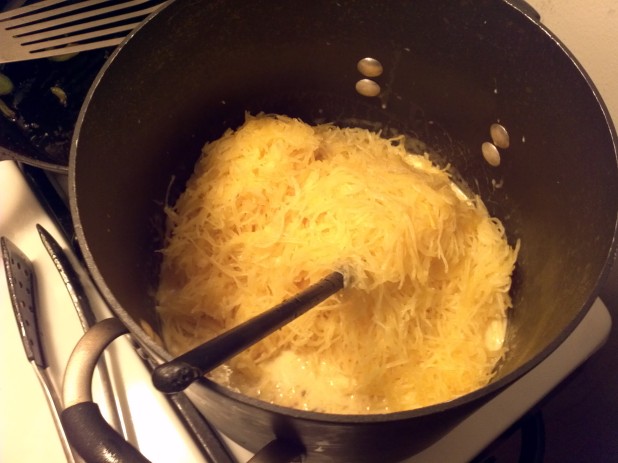 Now, throw the spaghetti squash into the cheese sauce and mix.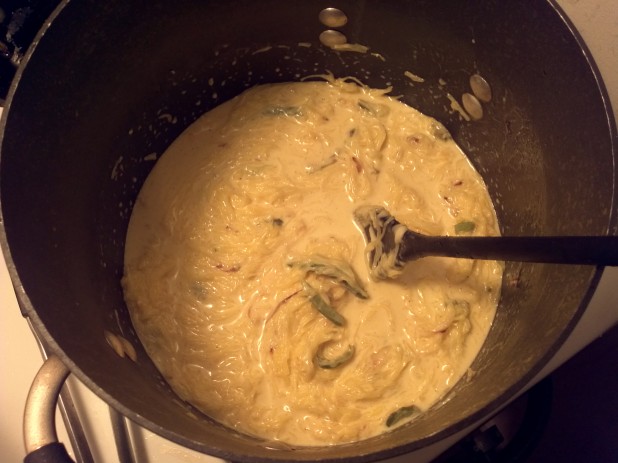 Here's the final mixture!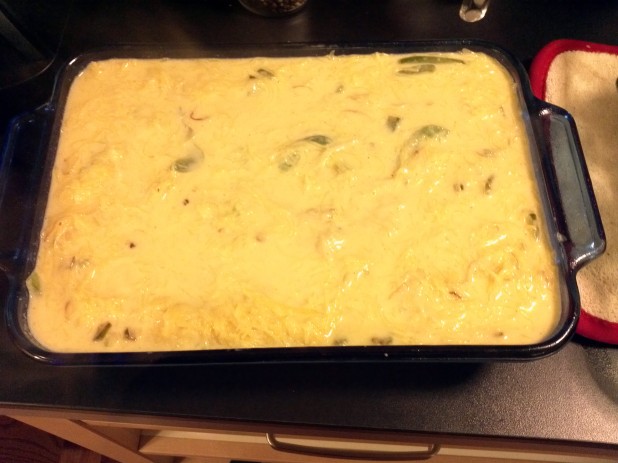 Transfer the mixture to a casserole dish for baking.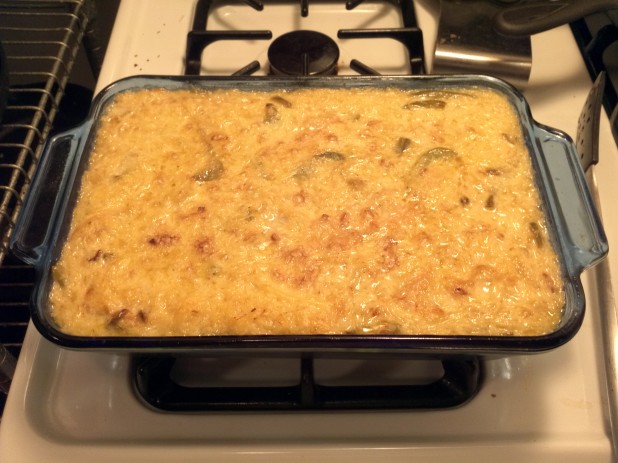 Here's the finished product!  I think if I were to do it again I'd use a little bit less heavy cream.  It was a little liquidy but It was still really good!

Spaghetti Squash Mac & Cheese
Nutrition Information
Serving size:

⅙th

Calories:

405
Fat:

29

Carbohydrates:

16

Fiber:

3

Protein:

22
Prep time:
Cook time:
Total time:
Ingredients
3 Spaghetti Squash
12 Oz Aged Cheddar (3 year)
2 Oz Parmesan
4 Oz Cheddar
1 Medium Pepper (166 g)
1 Small Onion (107 g)
¼th Cup Heavy Cream
Instructions
Prepare the spaghetti squash per the recipe here
Thinly slice the pepper and onions
Fry the peppers and onions in a skillet
Heat the cream in a large pot and add the cheese
Stir the cheese until it combines with the cream and becomes smooth
Add the vegetables, including the noodles, and mix
Transfer the mixture to a greased casserole dish and bake for 25 minutes at 350 degrees