In the latest installment of my Keto Grilling segment I'll show you how to whip up an easy and delicious grilled avocado stuffed with salsa!  This is the perfect side to prepare if you've already got the grill fired up!!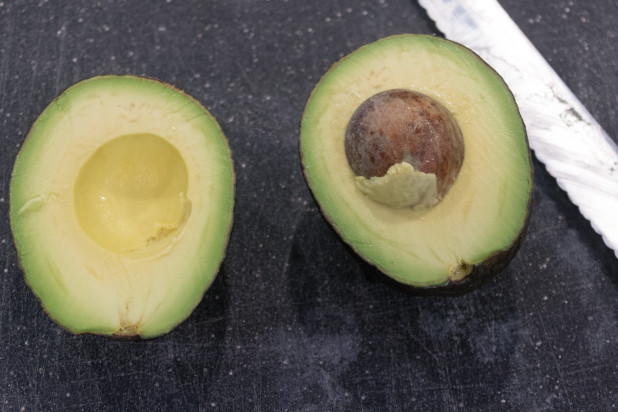 You want to start with an Avocado that's not quite ripe. You want it to be a little harder than if you were going to just eat it.  Split the avocado in half, remove and discard the pit.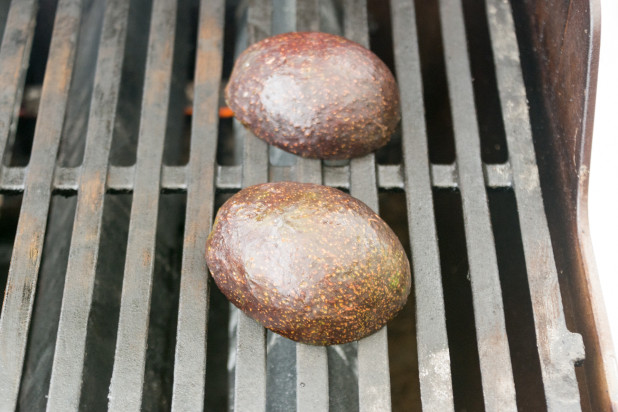 The next part couldn't be any easier, throw the avocado on the grill! When you first throw them on the grill they'll be light brown.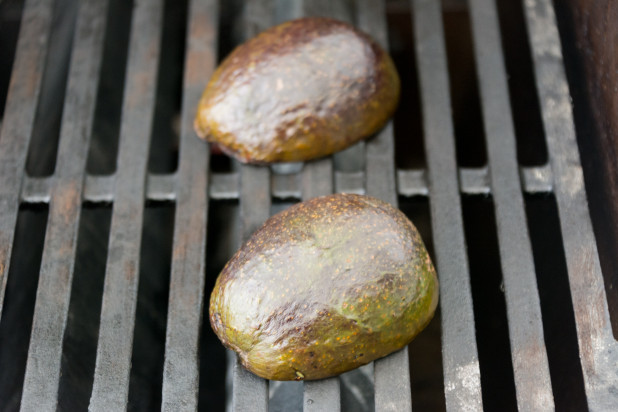 Then as they cook they'll turn bright green.  You can really cook them for as long as you want but as long as they've got a nice char and are soft to the touch, they're done.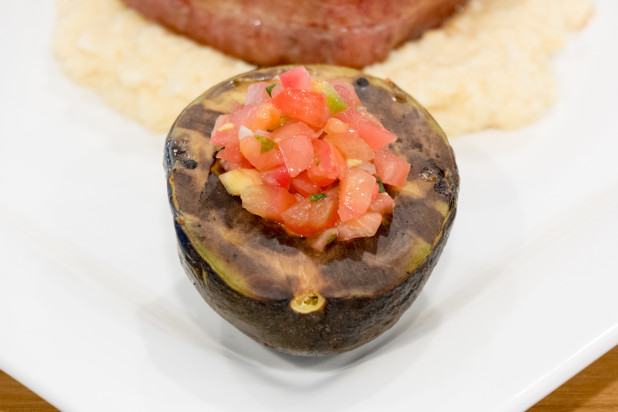 Then when you plate the Grill Avocado's, add in some fresh salsa to the center!  I had this side along with some bacon wrapped Filet Mignon so I just threw the avocados on a few minutes before the steak and cooked them for around 15 minutes.

Grilled Avocado
Nutrition Information
Serving size:

1 half avocado

Calories:

67
Fat:

5g

Carbohydrates:

5g

Fiber:

3g

Protein:

1g
Prep time:
Cook time:
Total time: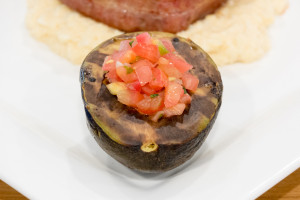 Ingredients
1 Avocado, not quite ripe but brown
2 Oz Salsa
Salt and Pepper
Instructions
Preheat the grill to medium-high heat
Slice the avocado in half, remove and discard the pit
Salt and pepper the avocado meat
Place on the grill, turning every few minutes until the skin turns greenish and the meat has browned
Add a scoop of salsa to the center of the avocado
Weber Spirit E320 Grill
Sure, you can cook just about anything in a cast iron pan, but sometimes you just want those seared grill marks on your meat. A grill is the perfect addition to any keto kitchen.
Victorinox Fibrox 8″ Chef's Knife
You really only need one good knife. This one is it. America's Test Kitchen rated it the number one budget knife!
Grill Tool Set
This 4-piece stainless steel barbecue tool set includes everything you need for your cookout. The set includes a set of locking tongs, a long handle slotted spatula, a great dual-sided, dual-head cleaning brush, and barbecue fork!